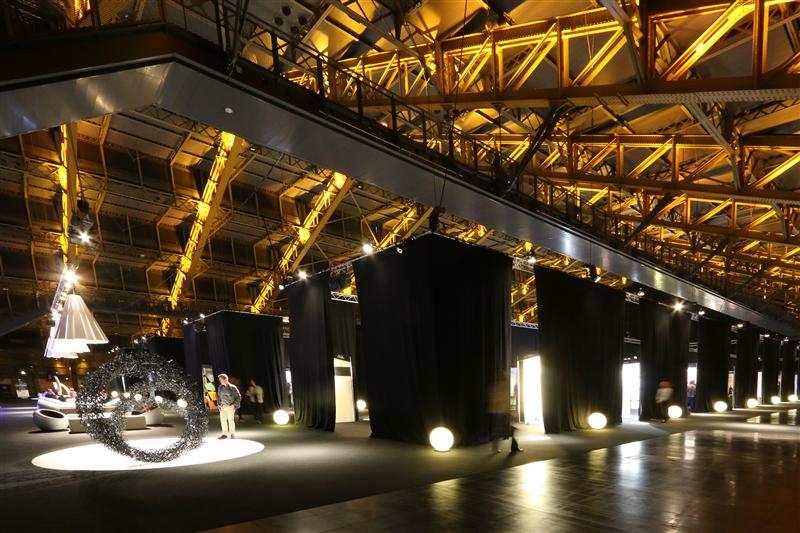 13 Mar

Talent Management for Architecture, Engineering and Design Firms (Seminar)

Innovia is presenting two seminars on Talent Management for Architecture, Engineering and Design Firms this spring. The first will be in April in collaboration with the Toronto Society of Architects, in Toronto, Ontario. The second will be in June at Canada's national festival of architecture, hosted by the Royal Architectural Institute of Canada and AANB in Saint John, New Brunswick.

This presentation introduces best practices and concepts for leadership and talent management of creative practices to current and future leaders of architectural, engineering, and design firms. It prepares people for senior positions with knowledge, skills and tools that will help them lead profitable, competitive firms. Participants will also be equipped to lead their teams and their company to achieve heightened design creativity, technical solutions and impact.

At the conclusion of this session, participants should:
Understand principles of talent management specific to AEC firms in terms of recruitment and retention, training and development, and succession planning
Understand how effective talent management and leadership can motivate, increase team morale, and bring out the best in their employees to increase the practice's value
Understand effective leadership styles and behaviors for leaders of architectural practices, and develop an understanding of one's personal leadership style, strengths, and development needs
Understand the need and opportunity for AEC firms to leverage their talent as a competitive advantage
To register, please visit the respective websites of host organizations.
Image Credit: Architects@Work