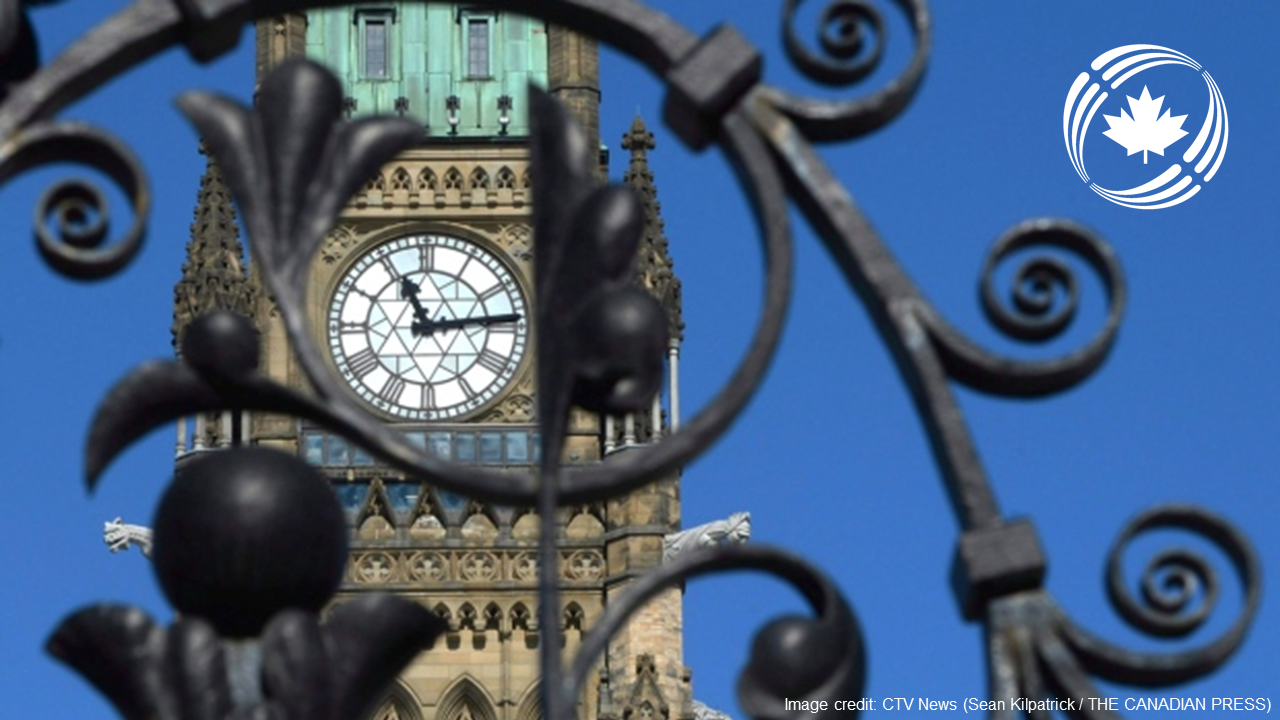 27 Sep

ACEC National Leadership Conference 2017

The Association of Consulting Engineering Companies (ACEC) is hosting its national leadership conference in Ottawa this October.

This event brings leaders in the consulting engineering industries together from across Canada and provides focused learning and discussions on trends, policies, and opportunities impacting the profession. This year there will be keynote speakers from leading consulting engineering companies and stakeholder groups, including developers, advisers, and clients. Topics are focused on driving business / shaping policy, and include investment for the future, infrastructure and resources, legal and technological implications, and globalization.

Innovia Partners is an Associate Member of ACEC and will be attending the conference and the Canadian Consulting Engineering Awards Gala. Our practice is involved in the built environments' industries and helps owners of consulting engineering practices manage strategic issues and grow. We look forward to learning  what challenges and opportunities will be facing consulting engineering companies from industry leaders and influencers, including:
John Gamble, President & CEO of ACEC
The Honourable Amarjeet Sohi, Minister of Infrastructure and Communities
Bob Gomes, President & CEO of Stantec
Catherine Karakatsinis, Chief Operating Officer of Morrison Hershfield
Michael Schatz, Global Managing Director, Infrastructure, of Hatch
If you are at the conference, we hope to see you there. If you are not able to attend, sign up for continued updates. We will publish an article on key learning and takeaways from the conference.