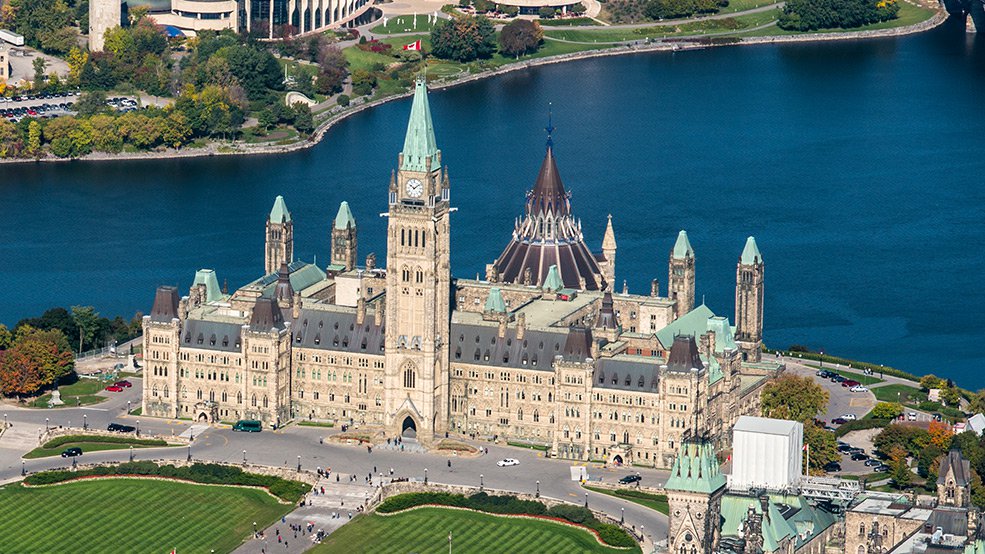 23 Apr

Innovia to Present at Canada's Festival of Architecture 2017

"Architecture profoundly affects people; it forms the buildings and communities that Canadians call home, and it reflects the values of society. The work of architects contributes to well-being, quality of life and economic prosperity." (RAIC/OAA Festival Website)

2017 marks Canada's 150th anniversary as a nation. This is celebrated in the theme Architecture 150 of Canada's Festival of Architecture, jointly hosted in Ottawa by the Royal Architectural Institute of Canada and the Ontario Association of Architects.

Rowley

Mossop will present the Value of Brand Differentiation to Architects to attendees. Founder and Principal of Innovia Partners, Rowley has depth of knowledge and experience in helping many of Canada's leading and emerging architectural practices increase their firm's value through brand development, activation, and alignment with their business strategy.

Course Description
As the competitive nature of our industry increases, so does the importance of branding. Architectural firms are largely not differentiated in the eyes of clients. A strong and compelling brand can attract profitable projects and clients in line with the firm's, or individual's, talents and creative ambitions.
This session will help leaders of architectural firms and individual architects understand principles of branding and how to identify/develop a brand that creates value for themselves and their clients. Participants will be introduced to the business systems that need to be developed, implemented, and sustained to consistently deliver on their brand promise.

Innovia delivers business-focused seminars to industry associations and owners of creative companies. We are happy to provide you with more information. Please contact Innovia Partners.