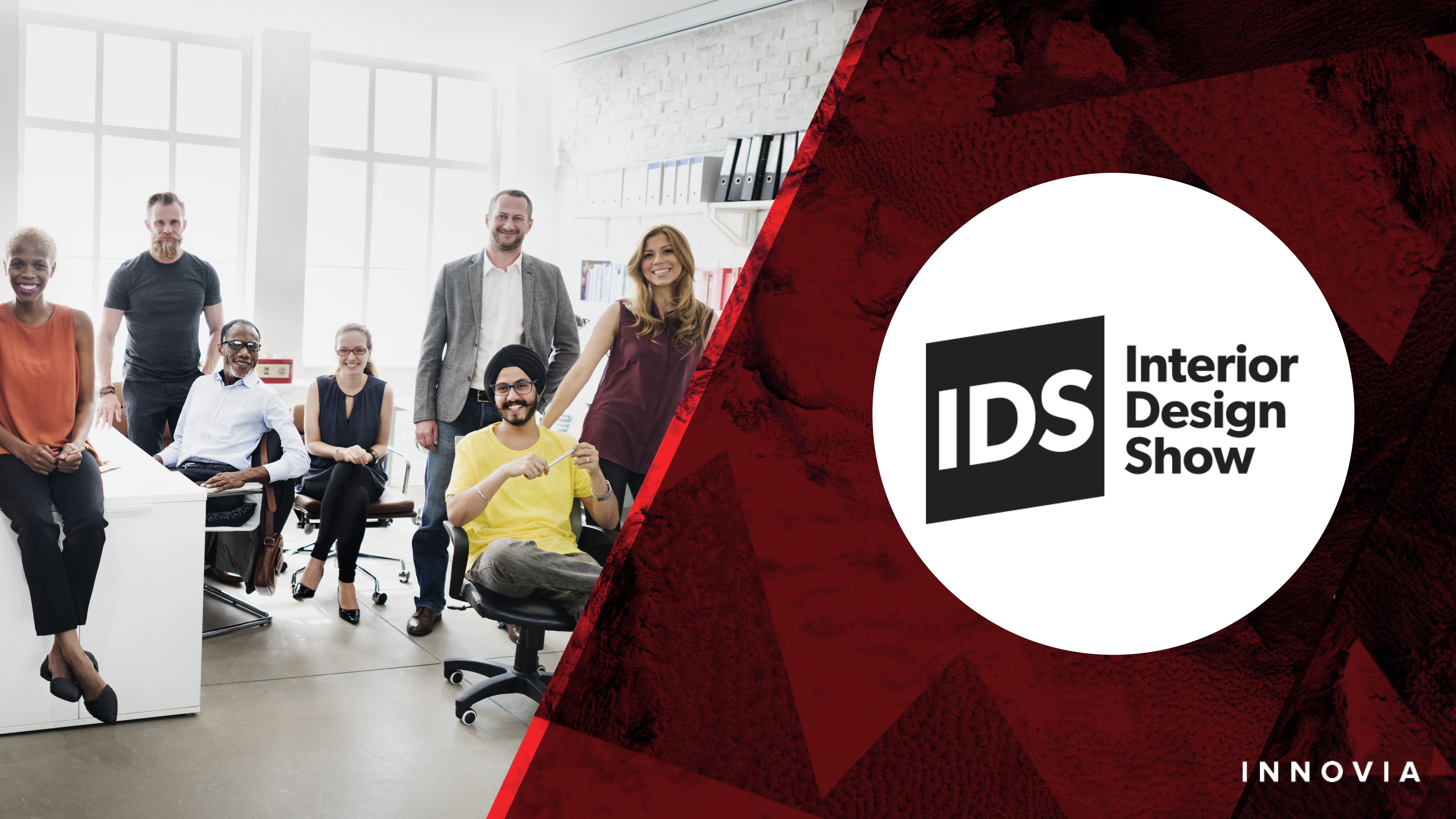 23 Aug

Building an Inclusive Culture for Creative Businesses (Seminar)

One of the program streams at Interior Design Show Toronto in 2019 is Talent and Diversity. Innovia will present Building an Inclusive Culture for Creative Practices at the January conference. Basima Roshan and Russell Pollard will deliver this seminar.
"Design professionals—and the entire creative industry—strive to envision, enable and create inclusive workplaces and communities. However, are we able to successfully nurture leadership and mentorship programs that lift all boats in our organizations, ensuring a diverse and competitive work culture? How can today's design practice attract the best people? And do our design projects contribute to or hinder the development of a diverse, multicultural nation? This topic relates to both the workplaces that designers create for themselves, in addition to the spaces we enable for everybody." (Interior Design Show)
Program Description
This seminar presents a picture of current trends and best practices in the creative and design industries as they relate to diversity and inclusion.
Challenges and opportunities business leaders are facing related to initiating diversity and inclusion programs will be presented. Participants will benefit from a walk-through of key stages of talent management, such as attracting the right talent or people development and advancement, and their impact diversity and inclusion. Actions and measures businesses can take to build an inclusive, desirable workplace will be highlighted.
Registration
Please email us to be notified when registration is live.
Presenters