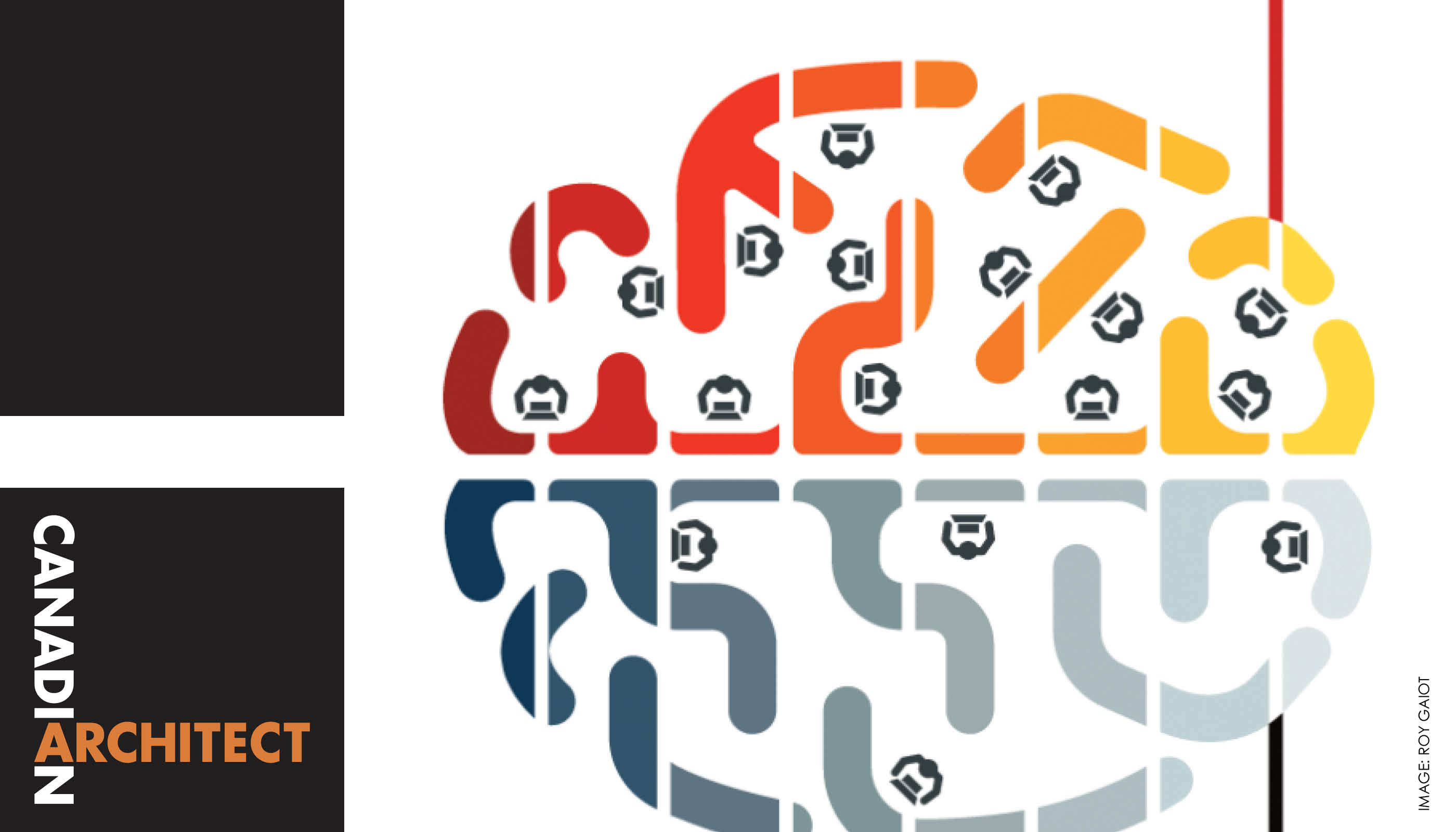 14 Jun

CanadianArchitect publishes Innovia Article on Talent Management
"How do we encourage the best & brightest to share their creative & entrepreneurial talent?" Innovia ft in @CdnArch https://t.co/qnScBwjvz3

— Innovia Partners (@innoviapartners) June 14, 2017
CanadianArchitect is the official magazine of the Royal Architectural Institute of Canada. It is a resource for architects and practice owners, as the national review of design and practice documents significant architecture and design from across the country and features articles on current practice, building technology, and social issues affecting architecture.
In CanadianArchitect's June 2017 publications, Innovia's Principal, Rowley Mossop, is featured as a contributor to the magazine's practice management section. The article features many of the principles Innovia applies in developing and implementing talent management strategies for creative companies. 
The article can be found on the CanadianArchitect website.