26 Jan

Compensation for AEC Firms – What You Need to Know (Seminar)

Compensation is more than salaries and annual bonuses. Compensation can shape behaviours and motivate talent to achieve individual, team and firm goals.

For consulting engineering and design businesses, technical and design excellence are key builders of brand, client relationships, and competitive advantage. Rewarding talent who can deliver superior results appropriately, therefore, is critical. Participants of this presentation will learn a set of compensation tools that can be applied to align employees' performance and actions with the strategic needs of the firm, while also remaining competitive to attract and retain top talent.

Key questions this program will answer include:
How do we set a compensation budget?
What tools can be used to make decisions on employee compensation?
How can compensation contribute to building a stronger firm, and what is the balance?
What is compensation's role in succession planning?
This program is highly interactive and aims to provide participants with actionable insights to improve their compensation practices. It is suitable for practice leaders and those charged with related responsibilities. This event is part of Canada's Society for Design Administration stellar programming for AED professionals.
Presenter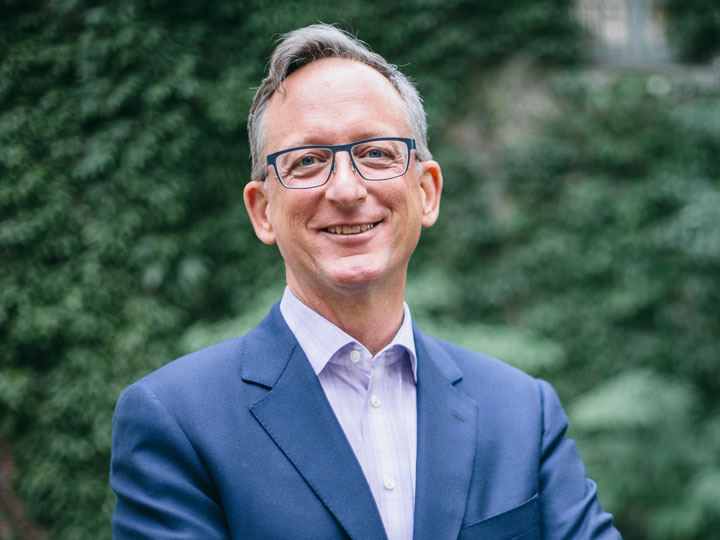 Rowley Mossop leads Innovia by providing clients with the insight and strategy they need to make transformation happen. He founded Innovia in 2004 after his career as an editorial leader with The National at CBC TV News during the transformation from traditional broadcast journalism to the online media landscape of today. Rowley's background in the disciplines of business, media, design, and architecture informs Innovia's unique approach to the challenges and potential of creative businesses.
Rowley is a Rotman MBA, holds a diploma from the Ontario College of Art and Design, and has a B.E.S. (Architecture) from the University of Waterloo.
Event Details
Thursday, February 22nd, 2018
Albany Club (91 King St E)
6:30pm – 8:30pm
Hosted by Society for Design Administration Canada
Presented by Rowley Mossop, B.E.S. (Architecture), MBA
Non-Member with dinner $55  |  SDA Member with dinner $45  |  Meeting only $25
For additional information please contact our team.