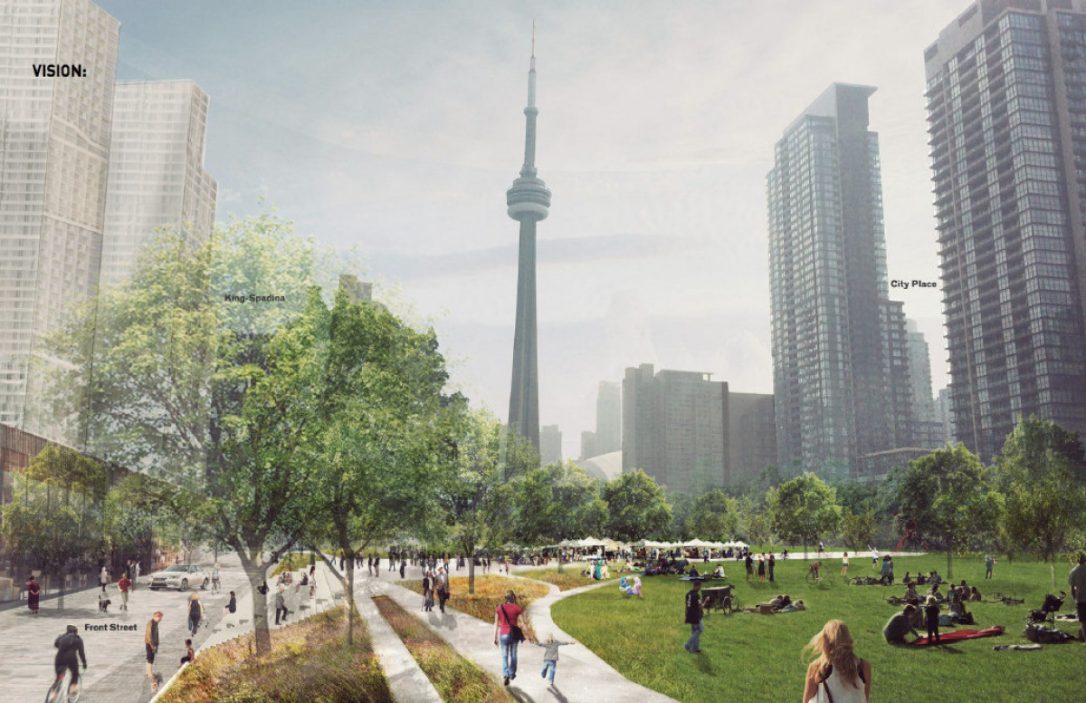 30 Nov

Growing and Supporting our Public Realm through Smart Policy

Architecture, Design, and Engineering disciplines interact with each other to create public spaces. From leafy parks to concrete streets, public spaces have the potential to engage communities, shape cities, and – especially in cities like Toronto – connect people to nature.

At this event, professionals with diverse interests in and responsibilities to public space gathered for a keynote address by Dave Harvey (Executive Director of Parks People) and a panel discussion with following players in the public space realm:
Gabriel Leung, VP Development, Concord Adex
Kelvin Browne, Executive Director and CEO, Gardiner Museum
Judy Matthews, Philanthropist, Under the Gardiner Project
Jane Perdue, Public Art Coordinator, Urban Design, City Planning
Chris Pommer, Architect and Founding Partner, Plant Architects
Innovia attended this breakfast presentation and was impressed by the conversations on the complexity of developing public space. The panel encouraged Toronto to be ambitious in its planning and described big ideas as those that are most likely to engage the stakeholders and succeed.
Thank you to the team at ShimmermanPenn LLP for organizing this event, and thank you to the Gardiner Museum for hosting.