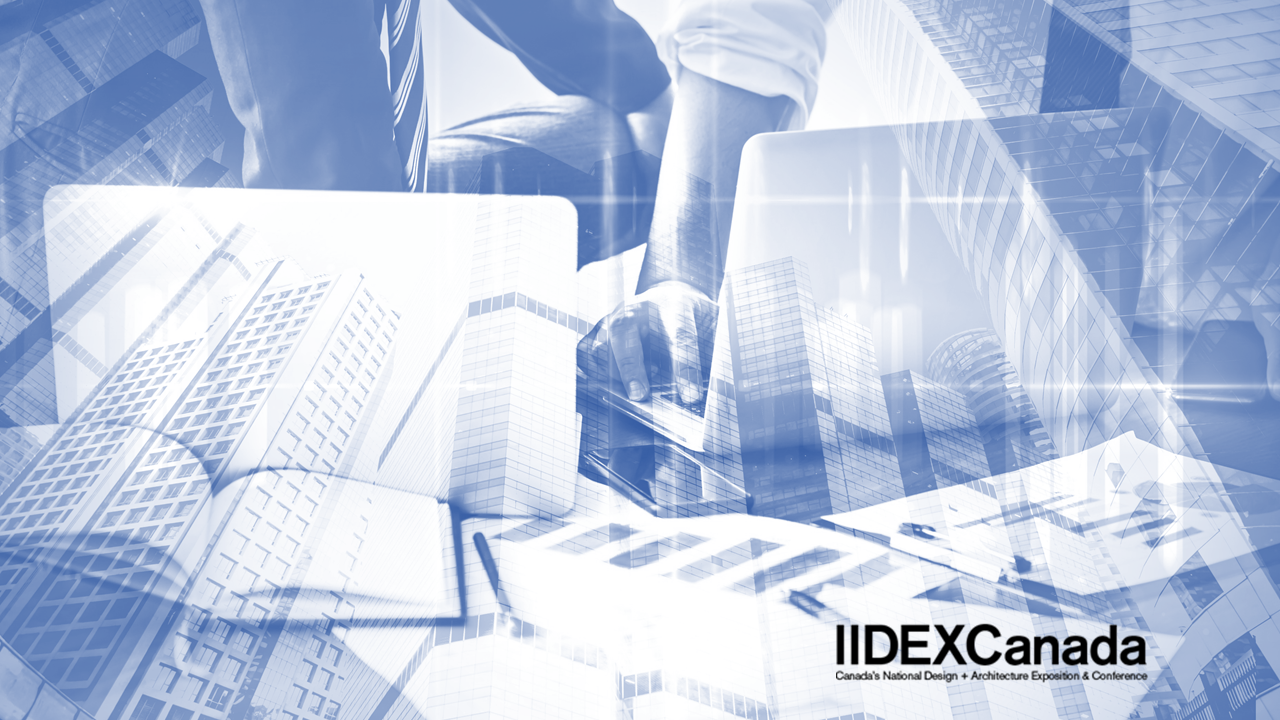 28 Sep

Innovia to Present at Canada's National Design and Architecture Conference

This November, designer, architects and other leaders in the built environment industries are coming to Toronto for Canada's largest national event for the interior design and architecture industries.

IIDEXCanada brings together the multidisciplinary interior design and architecture communities for networking and education that celebrates creativity and best practices.  This seminar is focused on helping practice leaders understand how to manage their finances to build value, ensure their business's sustainability, and achieve their strategic and creative ambitions.
Financial Management for Creative Practices
Studio-based firms can unlock and build value, identify productivity issues, and understand their performance against industry benchmarks. With proactive approaches to managing their finances, creative firms can collect and communicate the right information to inform their decisions and shape their strategy. This seminar will introduce principles of financial management that can help AED firms invest in and achieve growth.
The seminar will focus on cash flow management, revenue management, project profitability, employee and partner compensation, and key performance indicators that will help owners of design and architectural practices measure and achieve success.
Presented by Basima Roshan, Senior Management Consultant
Basima leads change and transformation projects for architecture, engineering, and design firms. She joined Innovia after leading complex internal projects for a Fortune-500 company that delivered enhanced capabilities and increased effectiveness and profit. Basima guides Innovia's clients through the changes in structure, processes, and people they need to meet business and market challenges.
Basima is a Queen's MBA, holds a Bachelors of Commerce (Finance), and is a Chartered Public Accountant (CPA).