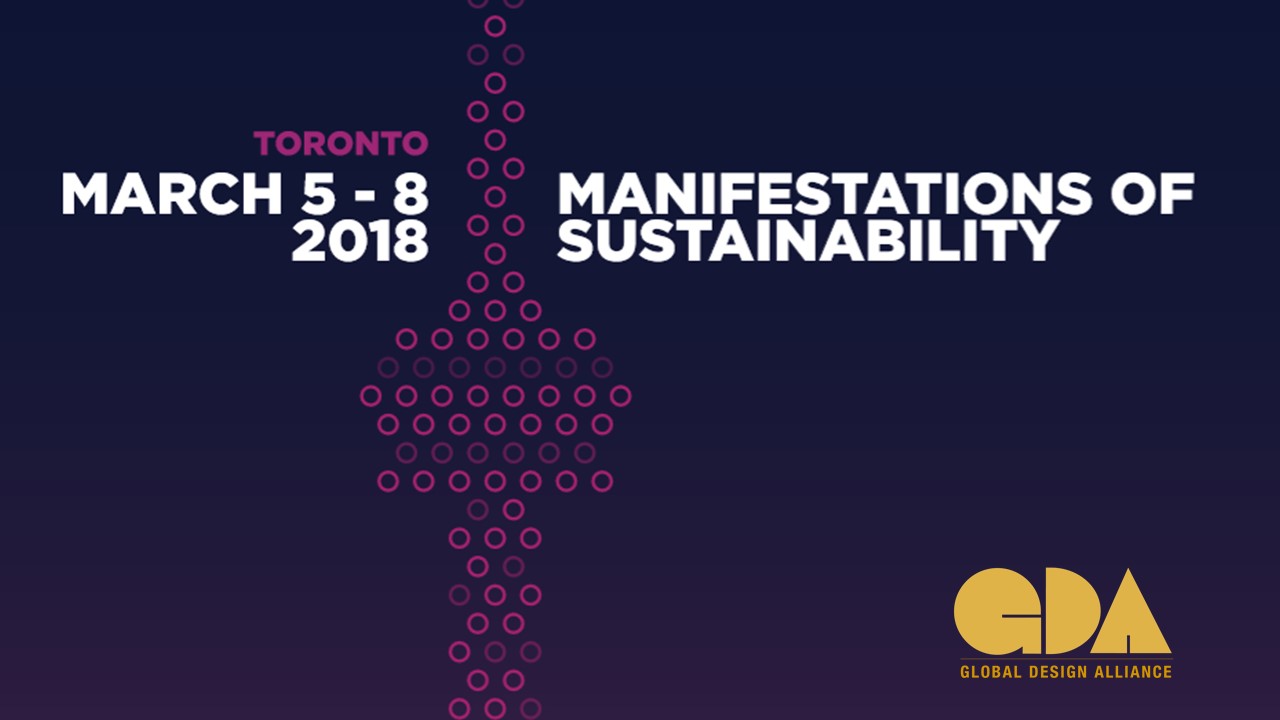 15 Feb

Innovia is proud to sponsor the Global Design Alliance's Symposium

The Global Design Alliance is an international network of dynamic design, planning and construction firms who are committed to growth and change. We are a living 20-year experiment in the transparency, resource-sharing, authenticity and creativity that builds trust and develops not only people, but whole companies, who truly are "better together."

As a living experiment in trust-based teaming, the GDA represents over 4,000 employees with over $500 million in design fees each year and over 70 offices in ten countries.

Innovia is proud to support the GDA's semi-annual conference as a Feature Session Sponsor. This is part of our commitment to helping businesses in the architecture, engineering, design and construction industries succeed.  We help companies manage strategic business questions and build stronger companies.
Designing the Cityscape for the Future
The semi-annual conference of the Global Design Alliance hosted in Toronto by DIALOG, Entro and Jensen Hughes is an intimate gathering where firm leaders collaborate to seize opportunities and tackle challenges related to the design industry and the strategic practice of our firms.
A panel discussion moderated by Jill Robertson, Principal, DIALOG and featuring:
Richard Joy, Executive Director, ULI Toronto
Derek Goring, VP Development, First Gulf
Salima Rawji, VP Development, Waterfront Toronto
Paddy Harrington, Founder, Frontier

Global Design Alliance Member Firms