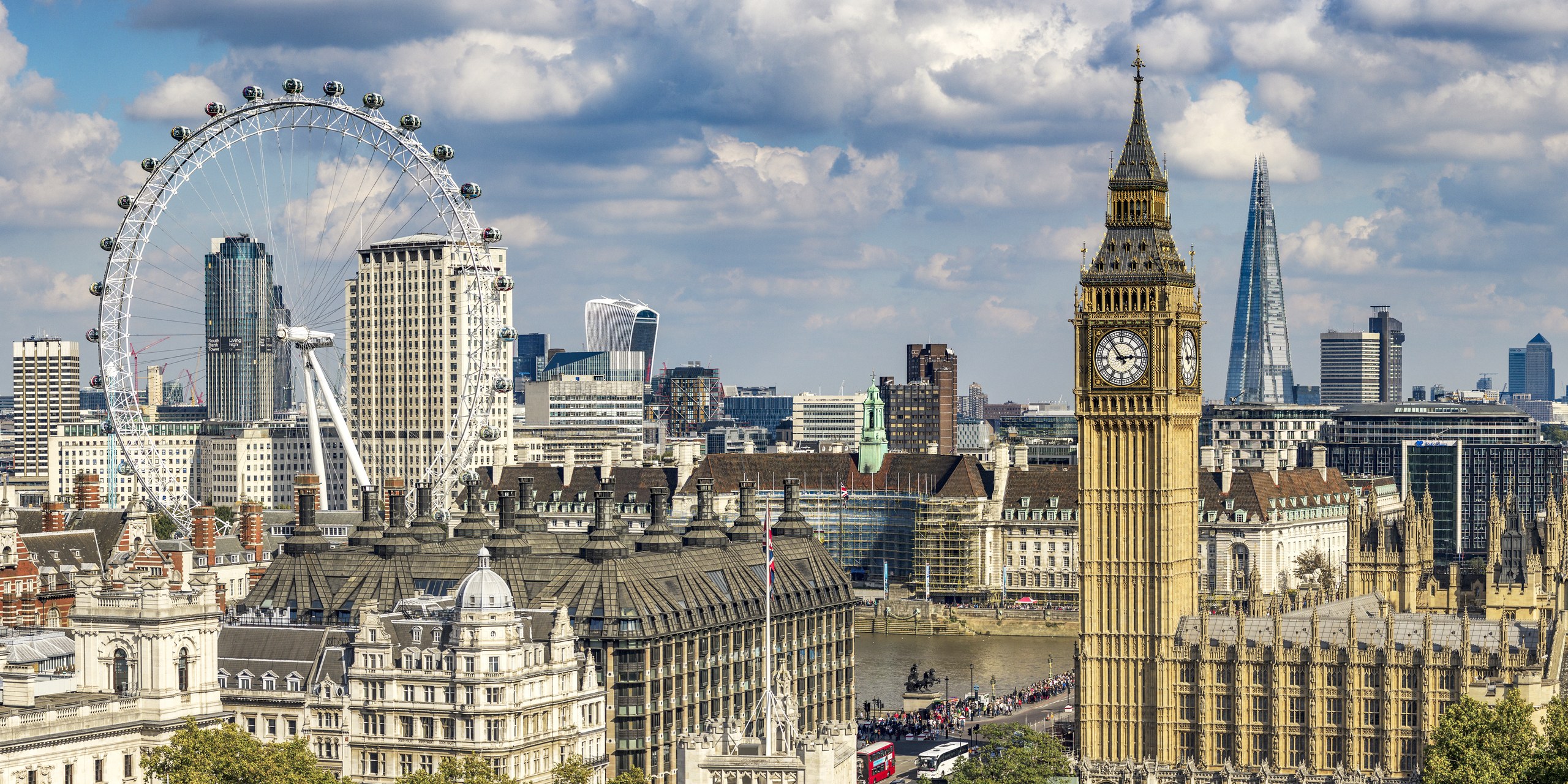 23 Mar

Innovia to Present Leadership and Talent Management for Architects
How do you leverage creative talent to build competitive advantage and enable succession?
Innovia's Principal, Rowley Mossop, presented Leadership and Talent Management for Architects at the Museum of Architecture in London, England. Participants included leaders of established architectural practices, entrepreneur-architects, and senior architects aspiring to partnership.
Recognizing that architectural firms require different approaches to leadership and management, this course provided a framework to leading profitable, competitive firms. These approaches have proven successful in firms of varying sizes, enabling many to become industry leaders.
Learning Objectives: 
Identify principles of talent management specific to architectural firms in terms of recruitment and retention, training and development, and succession planning
Describe effective leadership styles and behaviours for leaders of architectural practices, and develop an understanding of one's personal leadership style, strengths, and development needs
Determine how effective talent management and leadership can motivate, increase team morale, and bring out the best in their employees to increase the practice's value
Articulate why the need and opportunity for architectural practices to leverage their talent as a competitive advantage
Registration is now closed.
The Museum of Architecture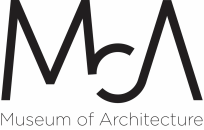 The Museum of Architecture (MoA) provides opportunities for architects to engage with other industries and communities to be better informed about the places and people for which they are designing, and supports architects to be more entrepreneurial.
Innovia delivers business-focused seminars to industry associations and owners of creative companies. We are happy to provide you with more information. Please contact Innovia Partners.