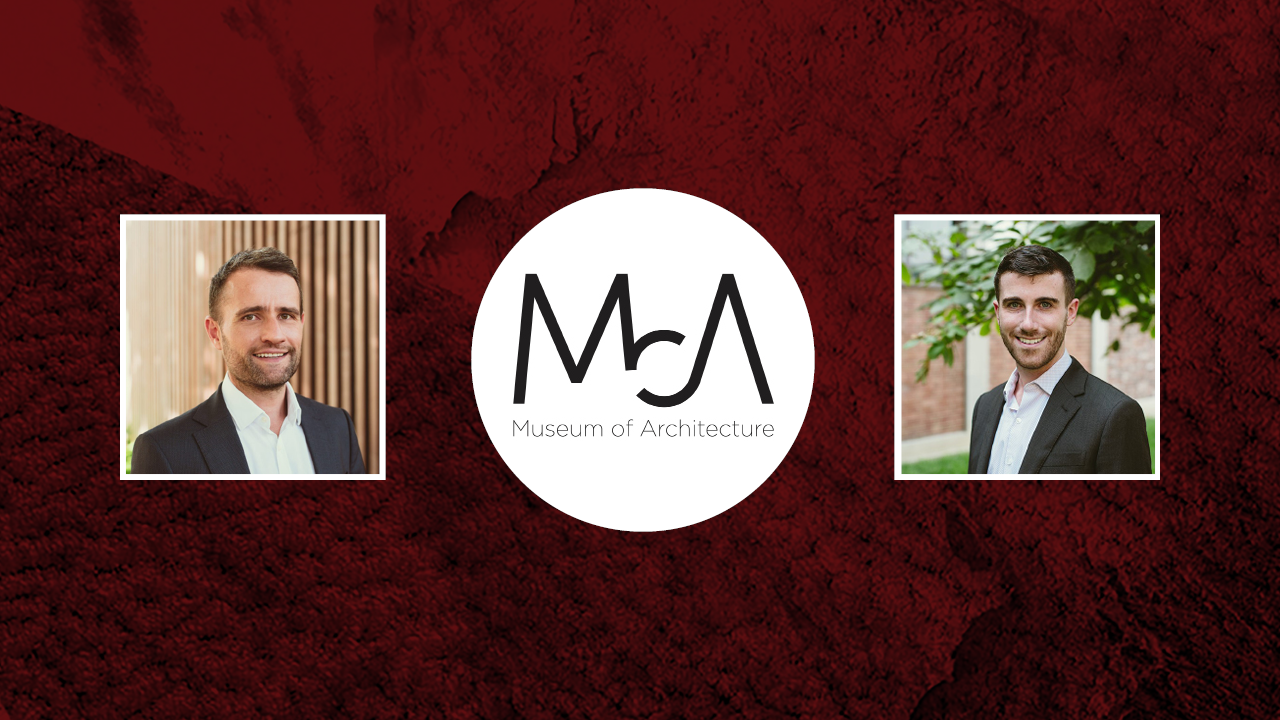 06 Feb

Innovia presented workshop for London architectural practices on building marketing and business development systems

Marketing and Business Development are key functions for architectural practices. Our clients are always asking us how to attract the best clients and win new work. When firms invest the time and resources in effective marketing and business systems, they can build capabilities to secure meaningful creative opportunities. Supported by the right people and a clear consistent strategy, firms outperform their competitors and ensure their long-term success.

In an interactive session, we guided leaders of London architectural practices through a workshop focused on building these marketing and business development capabilities. We looked at the intersection of talent, marketing and brand, and focused on how to include team members in marketing and business development for the practice.

Key learning outcomes of this programme were:
Approaches to encouraging business development within your team and practice
Key competencies for effective marketing and business development professionals
Understanding of how brands are built and strengthened for architectural practices
Best practices for marketing investment in relation to the stages of growth
This programme was developed and delivered for the Museum of Architecture's Business Academy. Presenters included Management Consultants Russell Pollard and John McKenna.
GET IN TOUCH
Innovia helps creative companies clarify brand, build marketing capabilities, and compete. We focus on business systems, processes and leadership, applying depth of expertise to help our clients succeed.