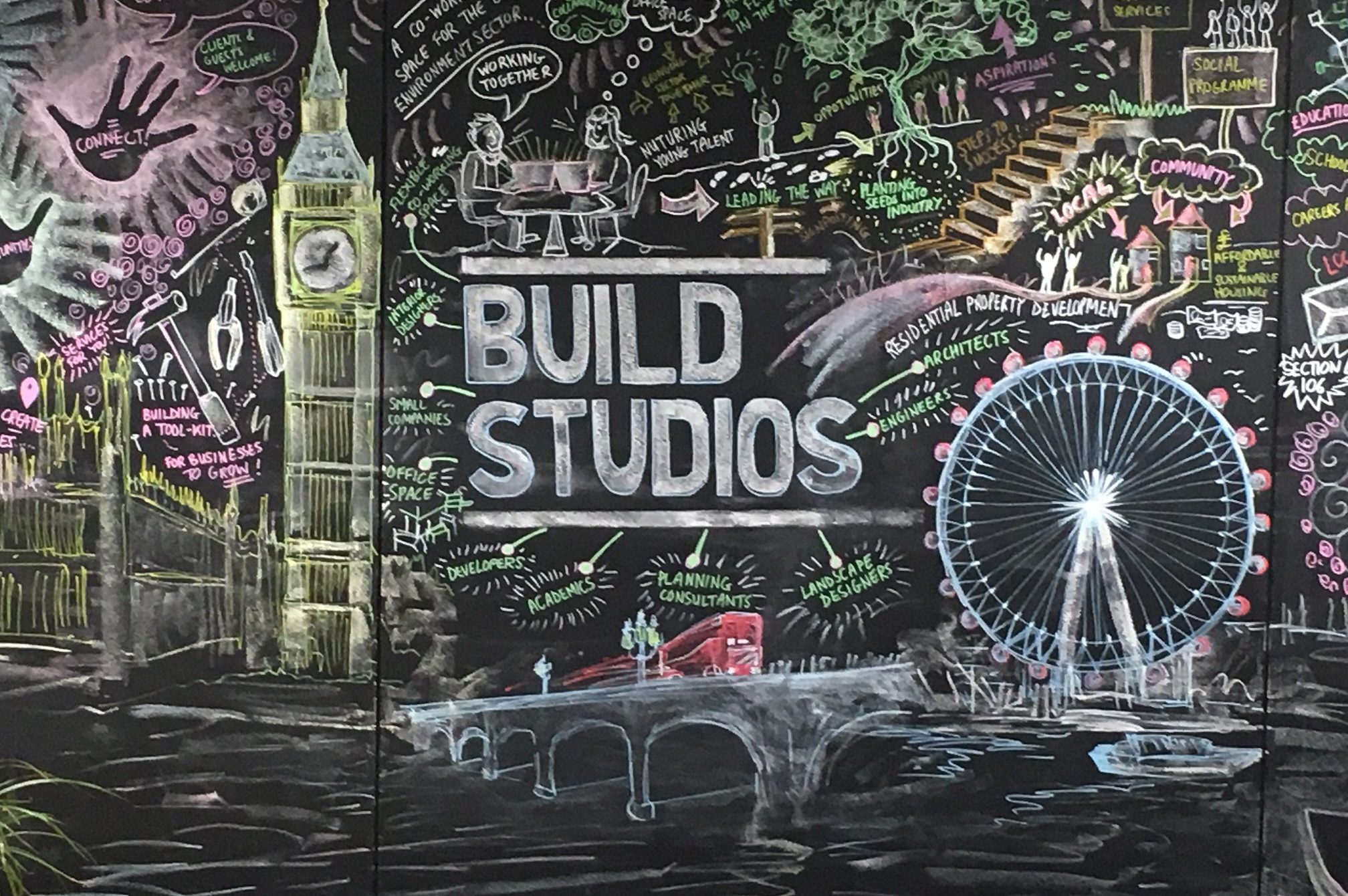 28 Sep

Managing Client Expectations with the Museum of Architecture

Creative companies such as engineering, architecture, or design practices tend to realize a majority of their new work from existing clients. Managing – and achieving – clients' expectations, therefore, is critical to growing a sustainable, thriving practice.

Last week, our team presented on this topic in London (UK) to members of the Museum of Architecture (MoA) at Build Studios. Participants described challenges they face regularly with client relationships, including:
Client decision-makers not involving them selves in project milestones
Clients changing their ideas and requesting changes that disrupt project flow
Clients not willing to pay for additional service requests
Loyal, long-term clients not selecting them for key projects
Managing difficult clients and difficult conversations
Throughout this two-session, interactive workshop, we presented approaches and tools that can help creative companies manage their client relationships. The tools we presented, such as client management plans and project charters, help identify client needs and communicate to clients how your practice can meet and is meeting them. They also help practice leaders instill a client-centered approach to project management in their team members.
Innovia and the MoA have partnered to deliver several courses this year, aimed at helping architects improve their business skills and knowledge to run better practices. We continue to work together, with Innovia as an Advisor to the Directors' Club.  Special thank you to Melissa Woolford and Rujana Rebernjak for their dedication to London's architectural community.
Our past events with Museum of Architecture: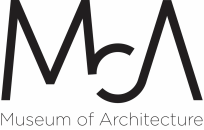 Business Strategy for Architects
Leadership and Talent Management Workshop
Performance Benchmarks for Architectural Practices
Culture as Competitive Advantage