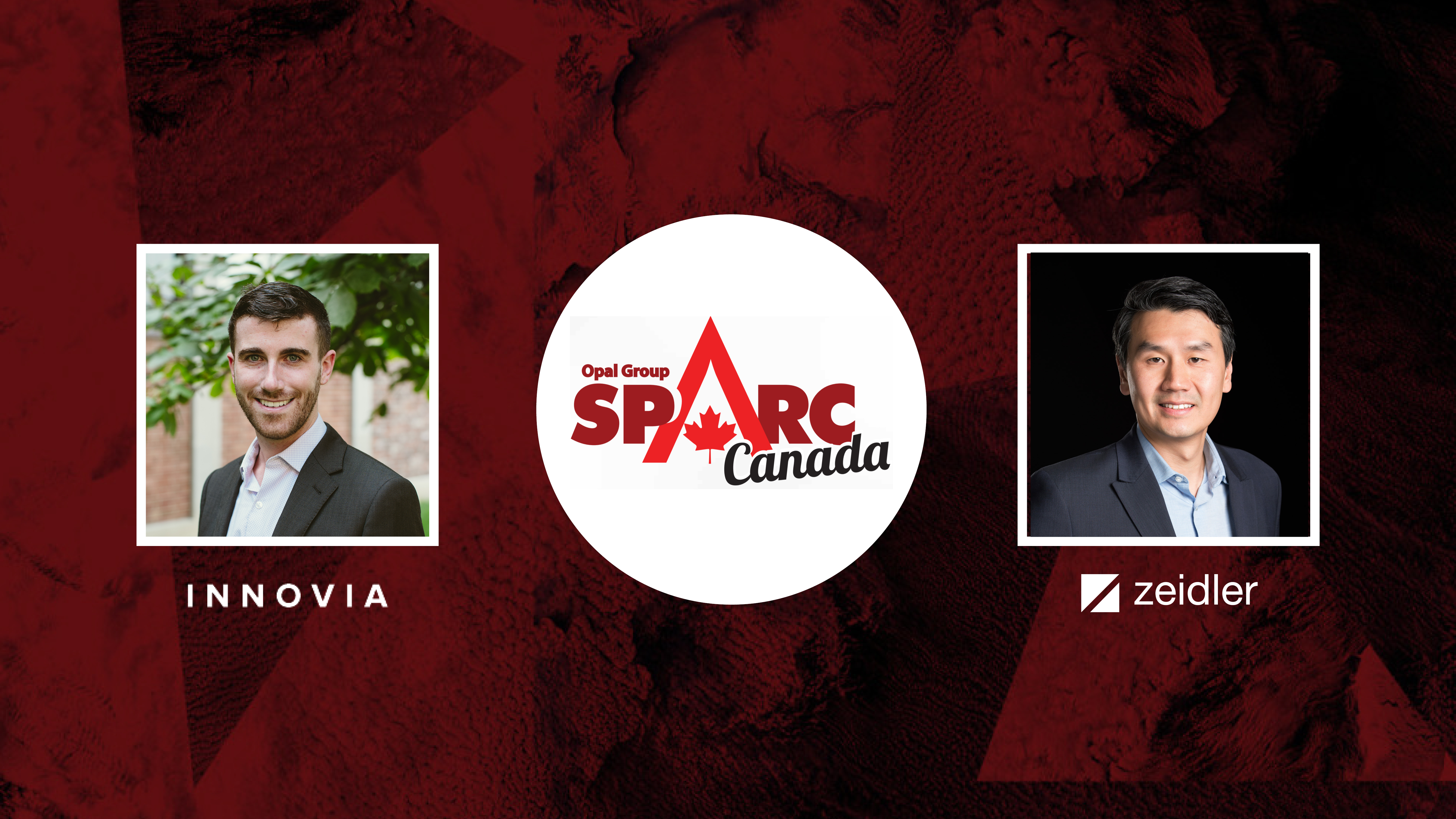 19 Oct

Our team is co-presenting on building an inclusive culture of mentorship in AEC companies

Mentorship promotes knowledge sharing and learning within a company, and can break down silos that develop between people and departments over time.

Edward Chan, Partner of Zeidler, and Russell Pollard, Management Consultant of Innovia, will co-present on the topic of mentorship and its impact on organizational culture and staff retention. This interactive seminar will feature practical examples of how to build mentorship capabilities within your studio, principles for inclusive workplaces, and the benefits employers enjoy when they promote a culture of learning and inclusion.

SpArc 2018 is a symposium for specifiers, architects, developers and building owner heads of construction executives. It is an annual, invitation-only event hosted in downtown Toronto.

Edward is a recognized leader in the architectural industry and has been invited to do several public presentations both on architectural and management topics.

Russell has worked with several architectural and design practices in Canada and in the United Kingdom on talent management strategies, succession planning, and leadership development. He has also presented at industry events such the RAIC national conference.