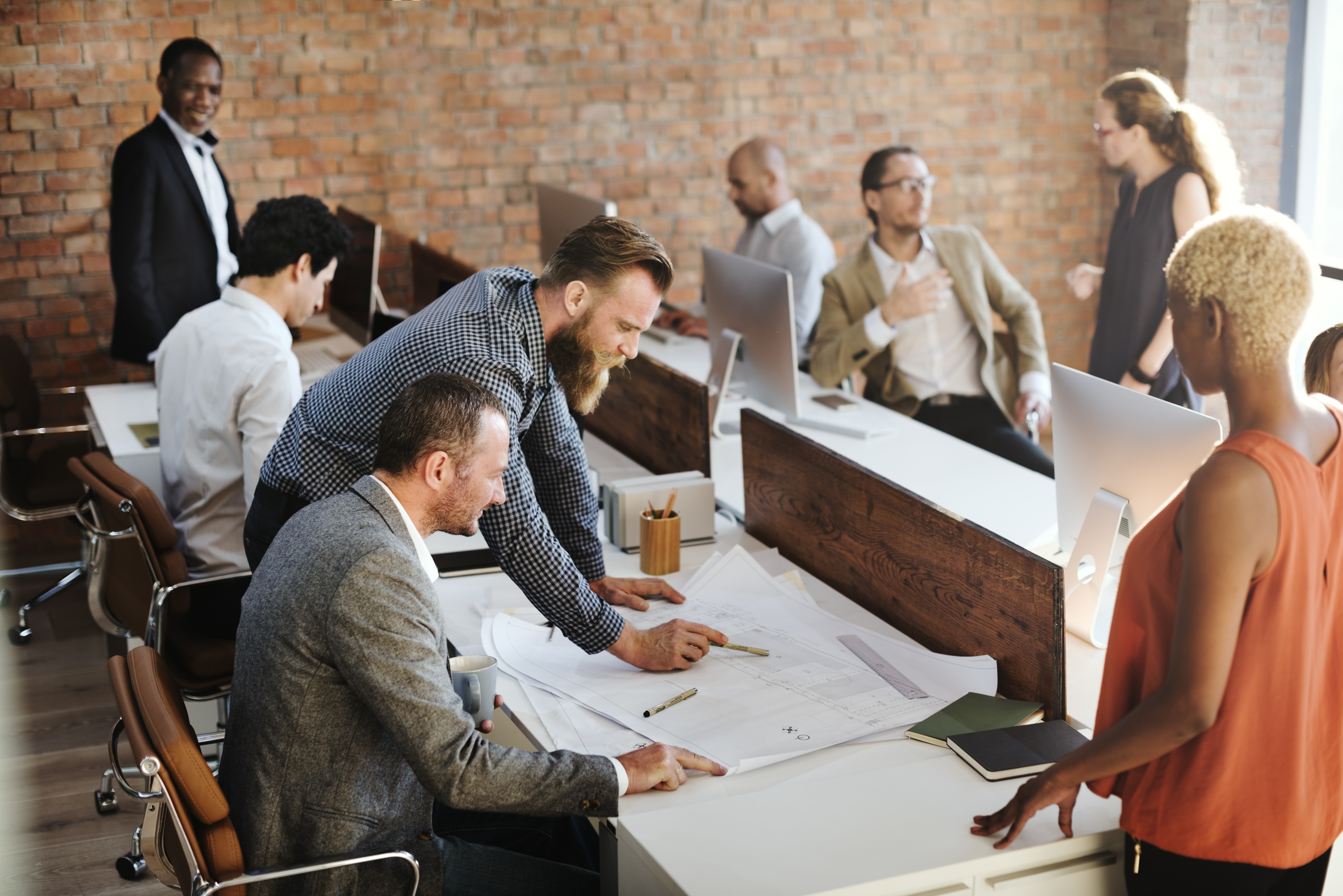 23 Mar

Culture as a Competitive Advantage for AED Firms (Seminar)

How can leaders create a culture that elevates their team's creativity & design quality to achieve business growth?

Industry-leading practices apply strategic approaches to managing people, finances, and operations. Where talent is the main competitive resource of a creative practice, culture plays an important role in a practice's morale, productivity, and creative potential. The goal of this highly interactive session is to provide participants with actionable knowledge of business systems to:
Increase a studio's capacity for design innovation and quality;
Recognize and develop individual talent and build strong teams; and,
Build a studio's talent and culture to develop competitive advantage.

T
hursday, May 18, 2017
6:00pm – 8:00pm
91 King St E, Toronto, ON
Hosted by the Society for Design Administration Canada
Culture as Competitive Advantage for AED Firms was recently presented to members of the Museum of Architecture, London (UK). It is ideal for leaders within and owners of architecture, engineering, and design firms.
Presenter – Rowley Mossop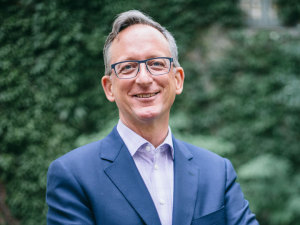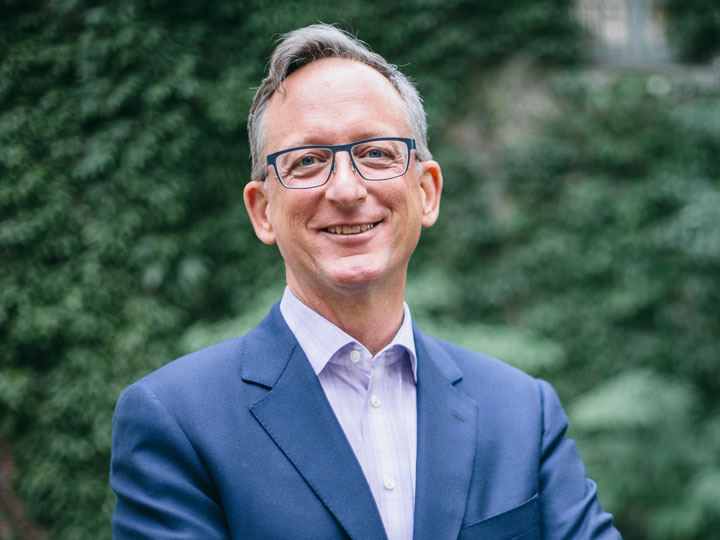 Rowley leads Innovia by providing clients with the insight and strategy they need to make transformation happen. He founded Innovia in 2004 after his career as an editorial leader with The National at CBC TV News during the transformation from traditional broadcast journalism to the online media landscape of today. Rowley's background in the disciplines of business, media, design, and architecture informs Innovia's unique approach to the challenges and potential of creative businesses.
Rowley is a Rotman MBA, holds a diploma from the Ontario College of Art and Design, and has a B.E.S. (Architecture) from the University of Waterloo.