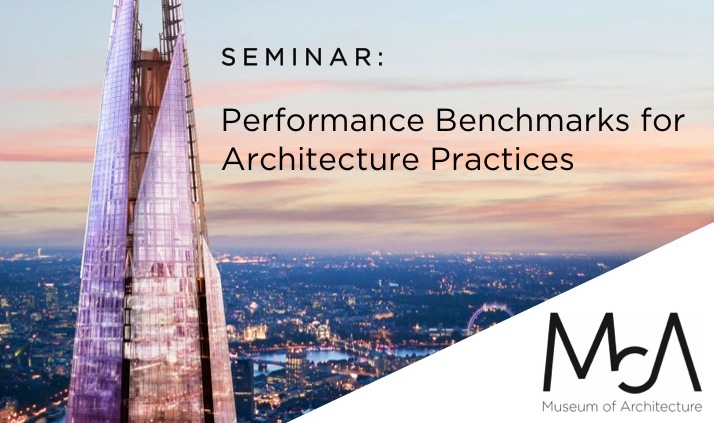 01 Jun

Performance Benchmarks for Architecture Practices (Seminar)

Rowley Mossop will return to the Museum of Architecture to facilitate a highly interactive workshop to help Practice Owners and future architect-entrepreneurs learn the important financial and qualitative benchmarks that can inform their strategy and improve their practice's creative and financial performance. Since the fall, our team has delivered several presentations to Museum of Architecture's Academy members, including:
Leadership and Talent Management for Architects
Organizational Culture as Competitive Advantage
10 Things Architects should know about Business Strategy
Course Description:
How do you determine – and improve – your practice's value and potential? Understanding your practice's performance in relation to peers helps you identify opportunities to minimize risk, create value, and grow.
Architectural practices can use benchmarking to improve firm performance, increase project profitability, and develop capabilities for growth. Practice leaders and owners need to establish systems for collecting and organizing information that helps them make strategic decisions on managing talent, finances, operations, and business development. Assessing their practices against benchmarks can help practice owners and leaders build and sustain their firm's value.
Date: Thursday June 8, 2017
Time: 6:30pm – 8:30pm
Location: Build Studios, Waterloo
For more course details and registration, please visit Eventbrite:

The Museum of Architecture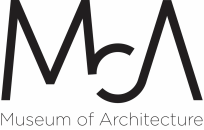 The Museum of Architecture (MoA) provides opportunities for architects to engage with other industries and communities to be better informed about the places and people for which they are designing, and supports architects to be more entrepreneurial.
Innovia delivers business-focused seminars to industry associations and owners of creative companies. We are happy to provide you with more information. Please contact Innovia Partners.