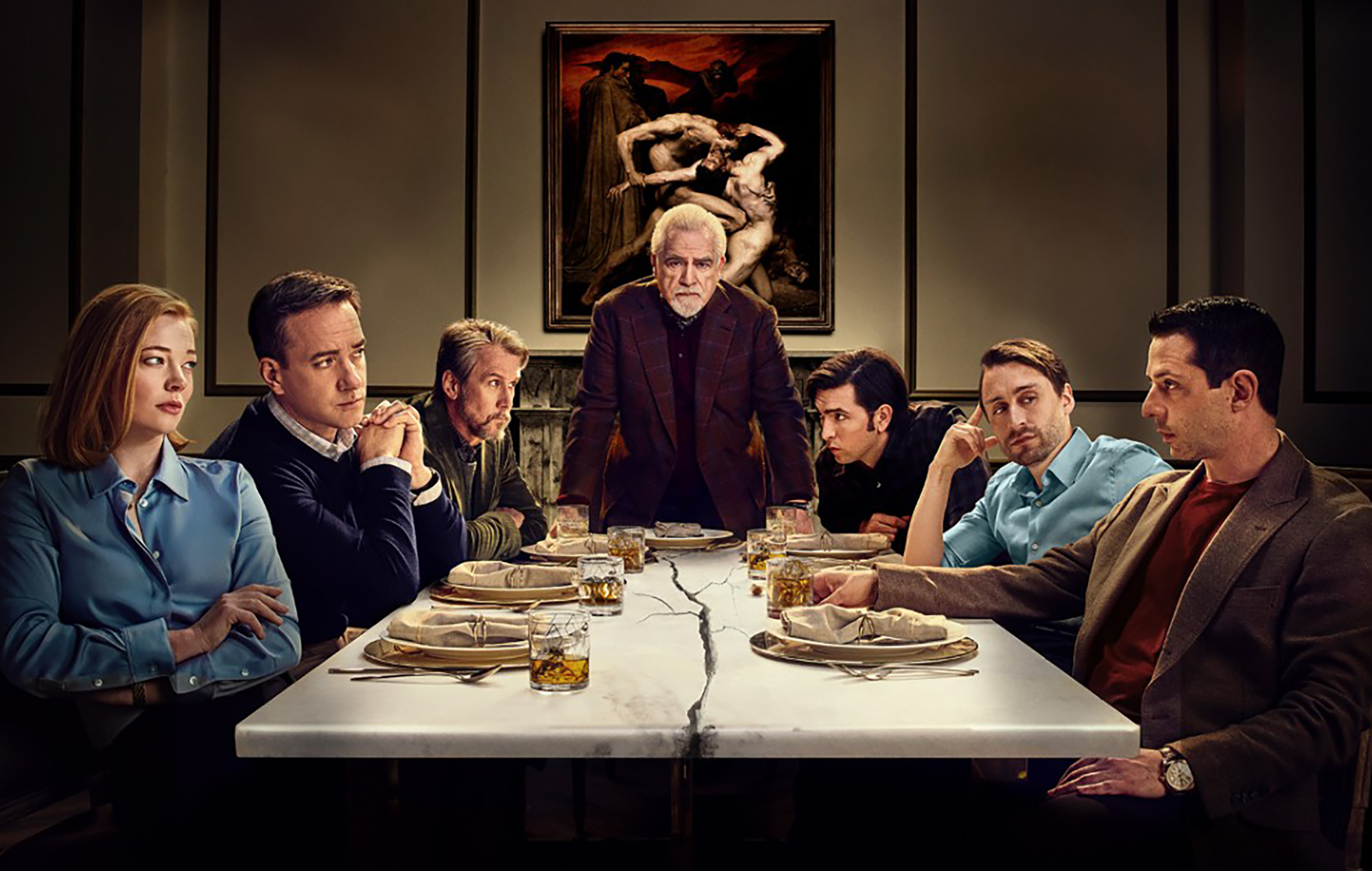 05 Feb

Succession Planning: Building Resiliency for the Future

Throughout 2021, we'll be spotlighting ways in which AEC firms can "structure up" during the pandemic to build financial security, sharpen organizational practices, and gain a competitive edge.

To learn more about how to leverage succession planning to create immediate value and build long-term resiliency for your firm, register for Innovia Principal Rowley Mossop's upcoming webinar with the Ontario Association of Architects on webinar on Thursday, March 11 (11am EST).

Every new year begins with an avalanche of articles about transformative trends and how to make New Year's resolutions that will stick. But now that it's February and we've gotten that out of our systems, it's a good time to recommit to tried and true methods that promote stability and growth. If there's anything the last year has reaffirmed for us, it's that focusing on long-term strategies remains the most effective tool for AEC leaders to achieve success, even — and especially — during times of economic uncertainty.

Over the past several months, we have been advising clients to use the pandemic as an opportunity to double-down on long-term organizational design and structuring up. Our strategic planning sessions always focus on ways to build resiliency, but more recently we have witnessed a greater appetite for one service in particular: succession planning.

While the pandemic upended the usual course of business, it didn't change the fact that every firm will change hands at some point. Key functional roles will need to be passed on to new talent. Ownership will need to change so that founders and leaders can eventually take their capital out of their companies and move into the next phase of their lives.

Some owners are finding that their assumptions about succession didn't hold up under the pressures of the downturn. Their candidates may no longer be willing to shoulder risk. Prospective partners may have gone to more established firms. Their financial expectations may no longer be realistic.  

Business owners are not only concerned with ensuring financial security, but also a horizon of leadership that will safeguard the future of the businesses they've worked so hard to build. Our clients are asking us:

How can I make certain that I'm able to exit my ownership position as I approach retirement? What can I do to ensure that my practice has a plan for future leadership as we continue to face uncertainty while attempting to grow and/or refocus? How do I groom or recruit the appropriate talent? Is an internal sale my only option, or am I in a position to consider an external sale?

To answer these questions, we help our clients gain a better understanding of their situation and their options, and subsequently develop succession plans that address two distinct but crucial considerations: 

Ownership succession: Preparing a firm for future owners and executing ownership transitions.

Functional succession: Developing successors for key positions within an organization.

Developing an effective succession plan entails taking an integrated look at business strategy, people, and finances. The earlier that owners begin succession planning, the greater the probability of success; this is even more true in the face of increased business risks due to the whiplash of Covid-19. Leaders who understand succession planning as a value-building process for the long game will see near-term advantages: by proactively raising the expertise of their staff, they are helping to create meaningful career pathways, increasing their firm's ability to grow and pursue strategic opportunities, and ensuring long-term sustainability.

With an effective succession plan, high-potential staff will experience greater confidence in the value of their work and owners in the viability of their practices. In turn, business leaders will create a fortified office culture and organizational plan that not only equips their firms to better navigate uncertain times, but also prosper when the world moves from crisis to recovery.