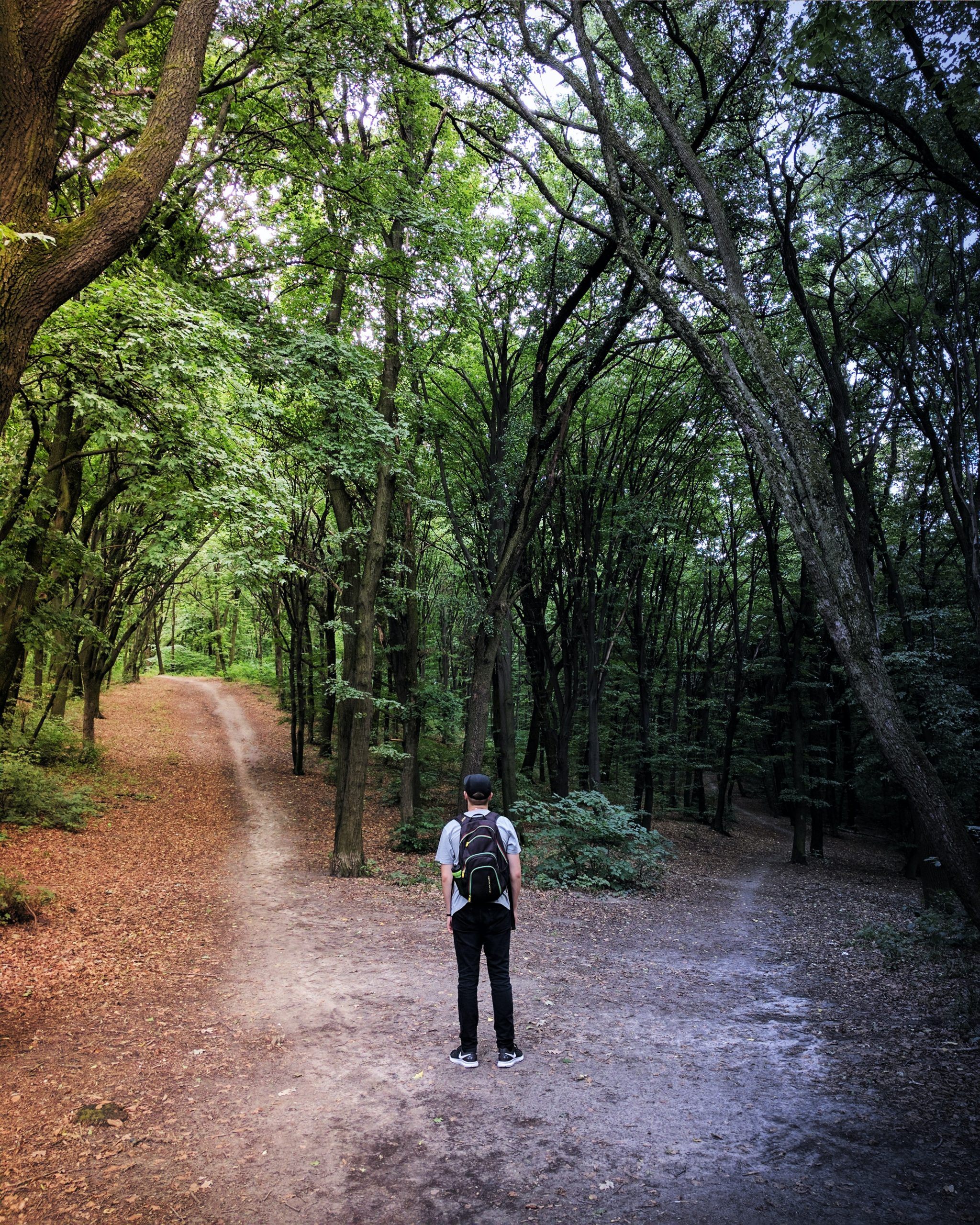 14 May

COVID-19: The clock is ticking on important temporary layoff decisions.

LEADERS HAVE TAKEN UNIQUE MEASURES TO ENSURE BUSINESS SUSTAINABILITY

Since early March, the unprecedented events of the COVID-19 pandemic have resulted in employers making difficult decisions to manage liquidity challenges and ensure business sustainability. One such early decision made by many firms was the implementation of temporary layoffs. Unfortunately, the majority of these temporary layoffs happened before the government announced a number of measures to help stabilize the economy as part of Canada's COVID-19 Economic Response Plan.

IMPLEMENTING TEMPORARY LAYOFFS CAME WITH RISKS

While a temporary layoff can be valuable in helping with short-term cash flow, it still comes with risk when the layoff period is over and employees still have no job to return to. The time limits for a temporary layoff vary from province to province. In Ontario, under the Employment Standards Act, a temporary layoff is a period of not more than 13 weeks in any period of 20 consecutive weeks. This means that for some employees it has now been about 8 weeks since they were temporarily laid off and they will likely be expecting to return to work by mid-June.  If the 13 weeks pass and the employee still cannot return to work, the employer exposes themselves to risk under the applicable employment standards legislation and termination law. The employee will then be entitled to notice/ pay in lieu of notice and/or severance.

MANAGING THE RETURN OF YOUR PEOPLE IS CRUCIAL

So, what happens next?  It is vital for business leaders to manage the recall process strategically and consider steps to prepare, and plan for, potential issues that may arise in the coming weeks. Each business is different, and there is no one-size-fits-all plan. However, there are costs and benefits with any course of action, and leaders must carefully weigh them in order to make decisions that work best for their employees and the organization.

Some questions you may have:
What work is there to return to?
Do temporarily laid-off employees have to come back to the same role?
Do you have to pay them the same salary?
What restructuring and reorganization of roles, positions, can be done to optimize the firm in the current context?
Innovia helps AEC sector clients across Canada to assess the best course of action for their organization and particular circumstances. We recommend that business leaders take the time now to ensure that these important business-shaping decisions are made based on sound analysis and are aligned with your organization's long-term strategic objectives.
Written by Basima Roshan, Consultant
May 14, 2020