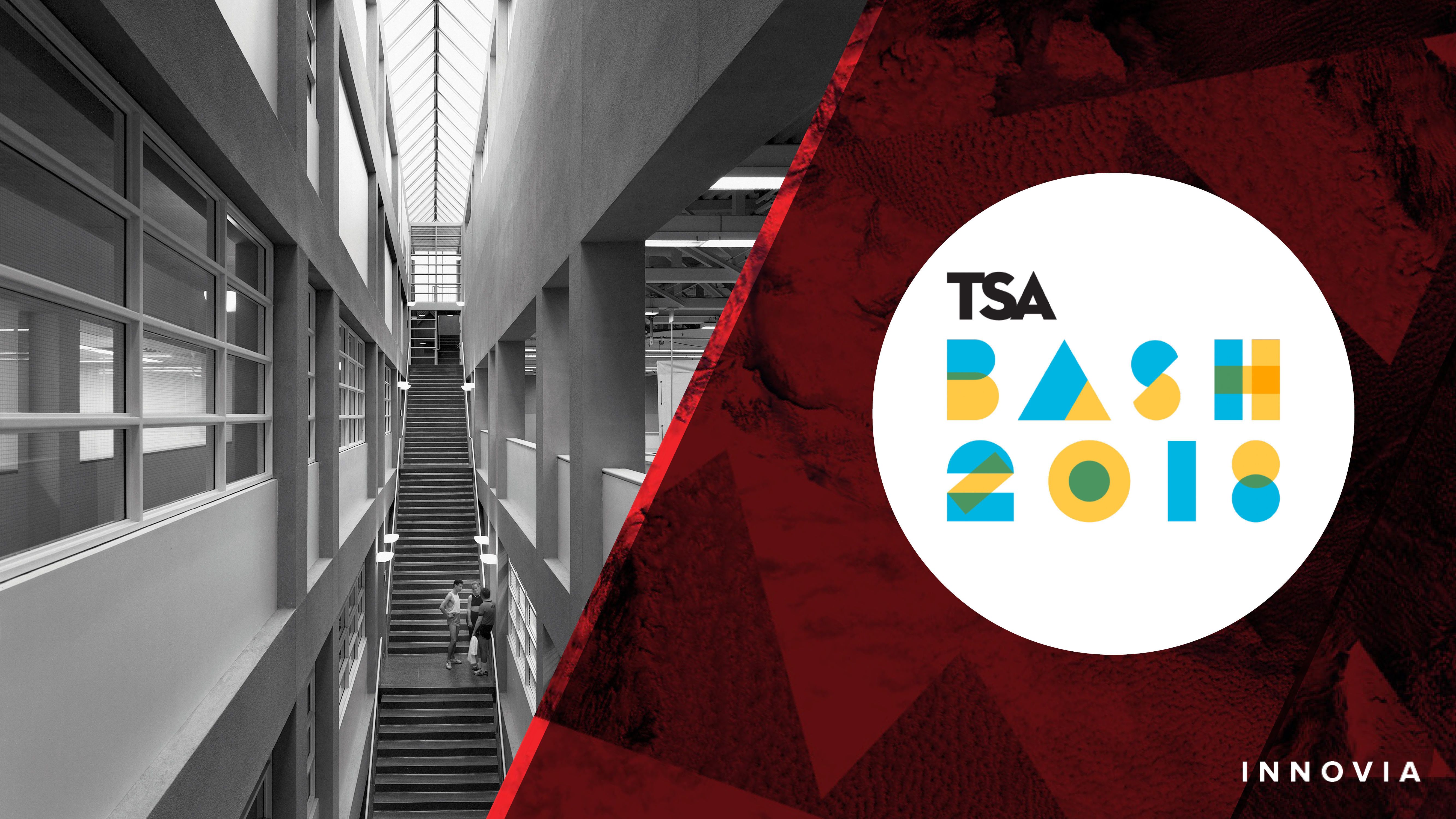 28 Nov

TSA Bash 2018: Innovia donates to the Toronto Society of Architects end of year event

The TSA Bash is one of the key industry social events for the Toronto Society of Architecture. It is a fundraiser that supports TSA initiatives and programming throughout the year, and brings together architects and those in the architectural community for a party.

This year Innovia did a public talk for the TSA and is once again supporting the TSA Bash, which will be at the Central Toronto YMCA.
"Designed by Diamond Schmitt Architects, this Toronto landmark was the recipient of the 2018Prix du XXe siècle by the Royal Architecture Institute of Canada and the National Trust of Canada, "not only for its remarkable design qualities but also for its generous stance as a welcoming urban neighbour and humanist intervention in the heart downtown Toronto.1"
For event details, click here.
Image from TSA Website.