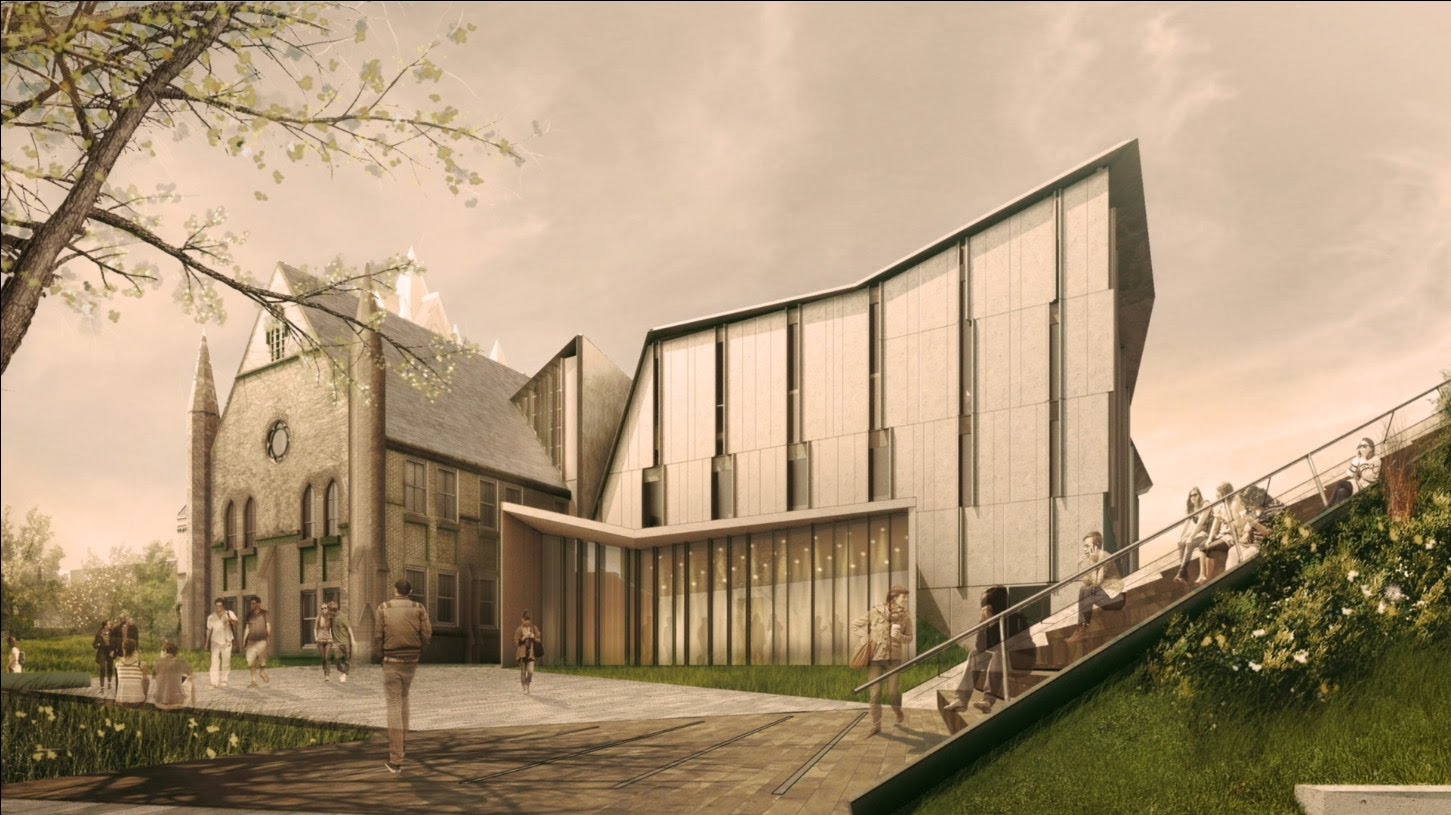 15 Mar

Architecture as an Entrepreneurial Practice at the University of Toronto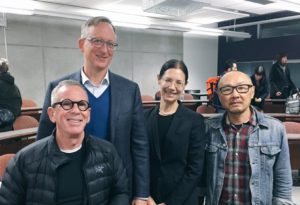 Innovia's Principal, Rowley Mossop, presented for the Architecture as an Entrepreneurial Practice graduate course of John H. Daniels Faculty of Architecture, Landscape, and Design.
Course directors Lorne Gertner and Steven Fong are integrating business education into the curriculum to explore emerging opportunities for entrepreneurial relationships involving the practices of Architecture, Landscape and Urban Design. Rowley's experience working with creative entrepreneurs and businesses offered examples relevant to the students' discussions and learning, rooted in real business problems and success stories.
Throughout the session, they discussed the role of design in addressing business challenges and Rowley provided insights on strategy, marketing, and systems for achieving business growth. Elaine Pantel, Principal of ShimmermanPenn, also presented on tax and accounting requirements and implications for owner-led businesses.
Innovia thanks Lorne Gertner and Steven Fong for the opportunity to present. Rowley describes the students as "showing a real interest in entrepreneurship as architects; a sign for a better future for the profession!"