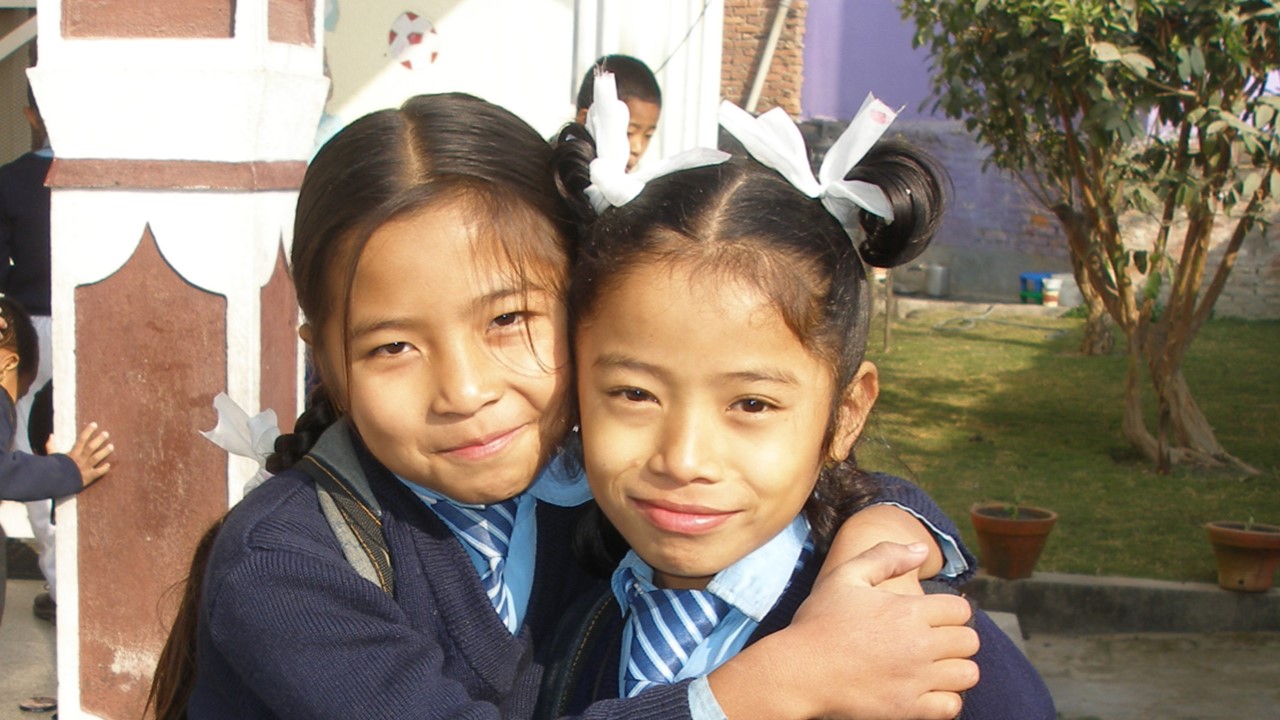 01 Jan

Wishing You a Happy New Year!

The Innovia team wants to express its appreciation for the collaboration with our clients and industry partners throughout 2017. We're grateful for your support and confidence, and proud of the positive changes we've accomplished together.

We are continuing our Holiday tradition of donating to Sonrisa Orphanage Nepal. Sonrisa is an orphanage (www.sonrisanepal.org) in Kathmandu, Nepal. Inside Sonrisa, a small group of children grow from toddlers to teens in a family atmosphere with an enriched education and strong outdoors programs. The children are active outside their home, too.

Please accept our thanks and our good wishes for health and prosperity in 2018. We also hope you will join us in wishing the children and staff of Sonrisa happiness and good fortune in the year ahead.