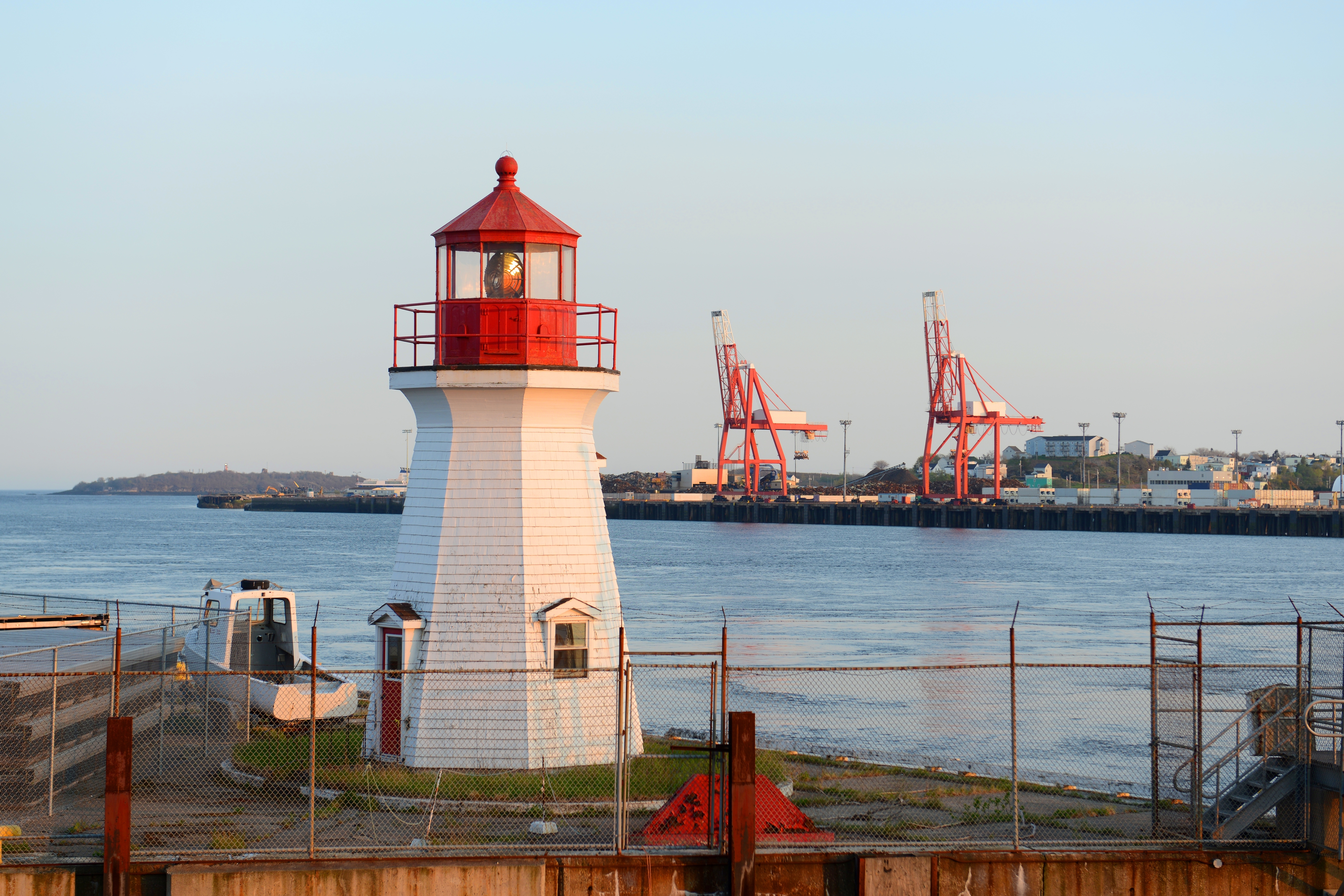 02 Jan

Innovia to Present at RAIC National Architecture Festival

The Royal Architecture Institute of Canada (RAIC) will have its national festival in partnership with the Architects' Association of New Brunswick (AANB) in Saint John, New Brunswick.

Innovia presented The Value of Brand Differentiation to Architects during RAIC's 2017 festival in Ottawa. This year we are continuing our contribution and involvement. Rowley Mossop and Russell Pollard will present Talent Management for Architects, leading practice owners through an interactive presentation on how to build talent in terms of attracting, developing, and retaining employees that meet the creative and strategic needs of your practice.

Our team has helped several creative companies develop and implement talent strategies and programs. Attendees of this seminar will benefit from case examples of succession planning, performance compensation, and attracting and retaining top talent.