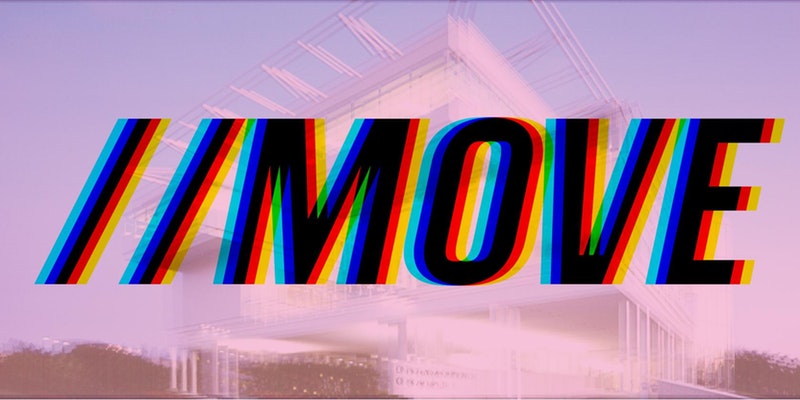 11 Sep

Innovia Sponsors //MOVE: Big Installation Party by the OAA (Sponsorship)

The Ontario Association of Architects is renovating and the building is going to be empty!

A one of a kind installation party at OAA Headquarters on September 15 from 7:00 pm to midnight will transform the space with twenty installations.  This is a great opportunity for professionals in the architecture and design community to get together and celebrate established and up and coming designers.

Innovia's involvement with the OAA includes course development for Starting an Architectural Practice and presenting Brand as Competitive Advantage for Architects at the RAIC/OAA Annual Conference. Our team looks forward to a great event!